Welcome, 2020! As we settle into the new year and the new decade, many things will change—but there's one thing that won't: our commitment to providing you with top-quality North Texas propane delivery and assistance. Whether you're looking for residential or commercial propane delivery, Decatur Bowie Propane has you covered with automatic and will-call options at an affordable price. When you're ready to place your Texas propane delivery order, you can do so easily on our website.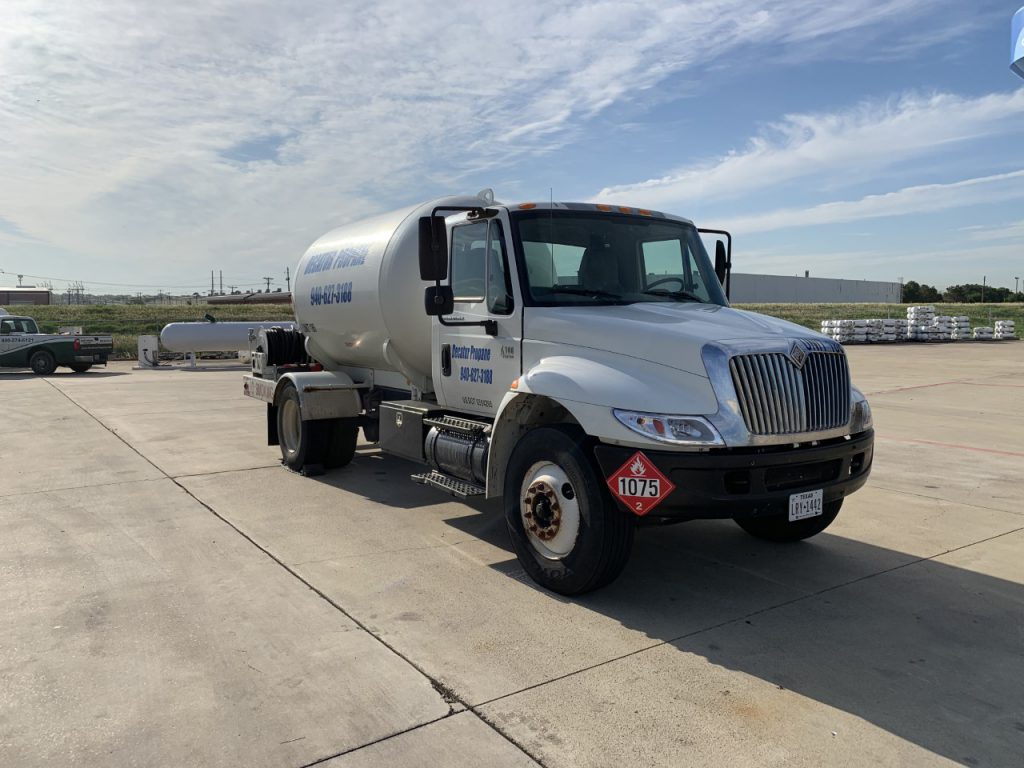 Top 6 Benefits of Being a Decatur Bowie Propane Delivery Customer
There are more reasons than affordable local fuel delivery when it comes to choosing us as your propane provider. Here's a list of reasons why we are the perfect choice for your TX fuel supply.
1. Reliable Propane Delivery to Homes & Businesses
Along with residential propane delivery services, we provide propane to businesses, including builders, developers, and anyone who wants the affordable, satisfying heat and power propane produces.
2. Automatic & Will-Call Propane Delivery Options
Interested in total convenience when it comes to propane delivery? Sign up for our automatic propane tank monitoring program! We can remotely test how much propane is remaining in your commercial or residential LPG storage tanks and make a delivery before you run out of fuel. We also offer will-call delivery for customers who prefer to monitor their own propane tank levels.
3. Unmatched Local Customer Service
Decatur Bowie Propane employs a variety of highly trained propane experts who have been in the industry for many years. This combined expertise provides you and every other customer with the quality propane delivery, assistance, and safety that you deserve.
4. Support Local Jobs, Businesses, and People
By purchasing propane fuel from Decatur Bowie Propane, you're supporting Texas-made fuel and local employees. Our staff lives and works in our Wise, Jack, and Parker County propane service area, and our propane is made right here in the Lone Star State.
5. Propane Tank Installations & Equipment Maintenance
We offer safety inspections and general maintenance for propane heaters, generators, and other propane appliances. Want to request residential propane service? Contact us easily on our website. It only takes a moment, and your propane-fired system will thank you.
6. Ultimate Safety via Propane Education
Our number one goal is keeping you and your family or business safe. Along with our annual propane safety mailing that is sent to all of our customers, we provide information about propane safety on our website. If you have any additional questions, you can contact us and a propane expert will be in touch.
Happy with Our TX Propane Delivery Service?
If so, please consider writing us a Google review or Facebook recommendation. If you have a suggestion for our improvement, please contact us directly so we can address and fix the issue. Here's to 2020! We look forward to another great year with our amazing Texas propane customers.