Need to order propane for your home or business? We've got you covered. You can easily request a propane delivery right here on our website. Submit your information below to request a propane delivery online.

Placing an order online does not ensure a specific delivery date or time.
One of our representatives will contact you shortly to confirm a delivery date and payment method.
Payment is required at time of delivery except for pre-approved commercial accounts.
Call the office during business hours for the fastest service.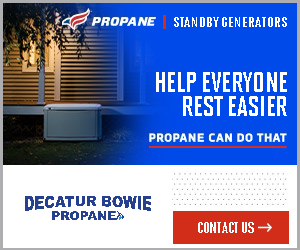 © 2023 Decatur Propane, LLC Site by: Consumer Focus™