The weather is really starting to heat up in Northern Texas; do you know what that means? It's time to build your outdoor oasis so you can enjoy summer to the fullest. The best part about outdoor appliances is that they can all be powered by one convenient, affordable, and clean fuel source: propane! Check out all the outdoor living appliances below that you can fuel with premium propane deliveries from Decatur Bowie Propane.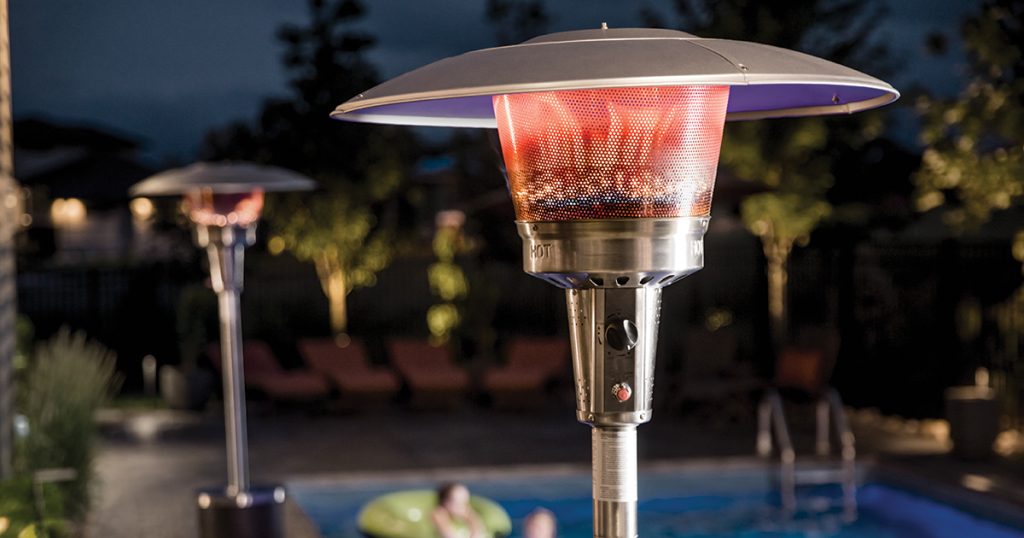 Summer Living Appliances Powered by Propane Gas
Gas grills and outdoor kitchens.
A gas grill, stove, barbecue, or outdoor kitchen can really get the party started. If you enjoy entertaining or just getting outside to cook dinner for a change of scenery, a gas kitchen could be the perfect upgrade to your outdoor space. In addition, you'll increase the value of your home if you ever decide to move.
Propane patio heaters and pool heaters.
Nobody wants to call it a night just because the sun has gone down. Take advantage of pool heaters and patio space heaters powered by propane if you'd like to spend more time enjoying the beautiful Texas outdoors. Especially now that you're spending more time at home, you want your property and your back yard to provide the ultimate home comfort experience for yourself and your family.
Gas fire pits for cookouts and ambiance.
Whether you like roasting s'mores or unwinding by the fireplace, propane delivers affordable and clean flames without the hassle or mess of burning real wood. Skip the ordering, splitting, stacking, and moving of wood, and skip the messy ashes and soot that it produces. Propane can fuel your fire pit to help you enjoy nights outside all summer long.
Ready to Start the Summer Fun with Decatur Bowie Propane?
Kick off the season with outdoor propane appliances and extend your enjoyment throughout the long summer days. We provide propane fuel delivery to help you get the most out of your outdoor appliances and enjoy the season to the fullest. Contact Decatur Bowie Propane if you'd like to order propane to fuel your summer living and outdoor fun.