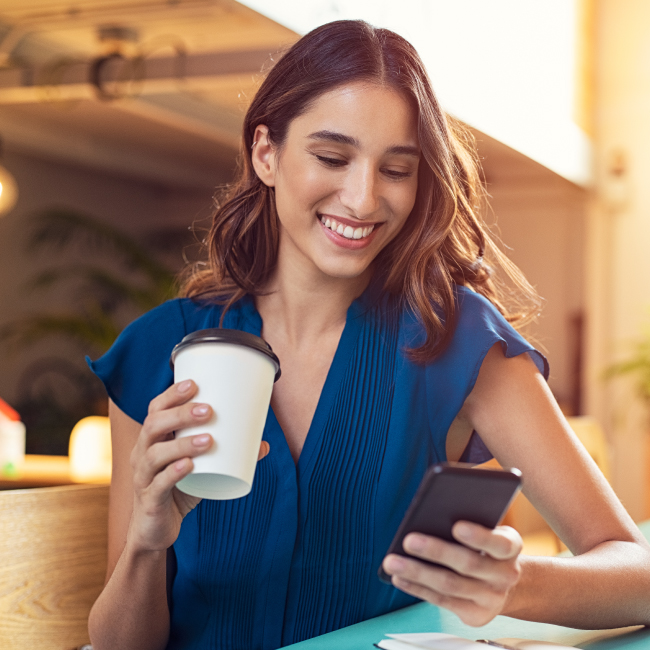 Decatur Bowie Propane is proud to deliver commercial and residential propane fuel to customers in the North Texas area. Every month, we deliver thousands of gallons of Texas-made propane to homes and businesses in our community.
Now we've raised the bar. We are offering residential propane tank monitors to help our customers keep track of their propane fuel usage and stay safe and warm throughout the seasons.
That's where propane tank monitoring technology comes in. Our WESROC® Wi-Fi propane tank monitors are a convenient way to monitor your propane tank level right from your phone – or let Decatur Bowie Propane take care of it for you!
How the Propane Tank Monitors Work
Rent the WESROC propane tank monitoring device. We will install this on your tank.
Download and connect to our company app on your smartphone or tablet.
The app will alert you (and Decatur Bowie Propane) when your propane tank level is getting low.
We will automatically deliver your fuel based on data from the rental device.
Tank Utility Benefits
Never run out of propane fuel for your TX home
Monitor your tank easily with the touch of a button
Enjoy premium, uninterrupted home comfort all year
Be notified of drastic propane fuel usage changes
Enjoy reliable, durable tank monitoring equipment
Get online access to tank fill history and information
REQUEST A TANK MONITOR
Propane Tank Monitoring Helps Our Customers
Decatur Bowie has always strived to provide excellent customer service to our residential propane customers in Greater Dallas, Texas. Now we've stepped up our game, allowing you to easily keep track of your usage through our smartphone application.
With our automatic propane delivery, you'll never have to stress about your propane tank level: but you can check it anytime if you want to. This all contributes to the honest, transparent approach we take with all our customers.
To learn more about our Wi-Fi propane tank monitoring, ask questions, or learn more details, simply give us a call. Our highly knowledgeable customer service representatives will be more than pleased to assist you.