Are you thinking about making the switch to propane? So many homeowners in North Texas use this super fuel—and there are plenty of reasons why! The primary reason is that propane is much more efficient and affordable than electricity. If you still use electricity to power your home heating equipment, you could be saving money and energy by switching to propane. Find out how using propane fuel in your Texas home or business can upgrade your lifestyle without adding more to your energy bills.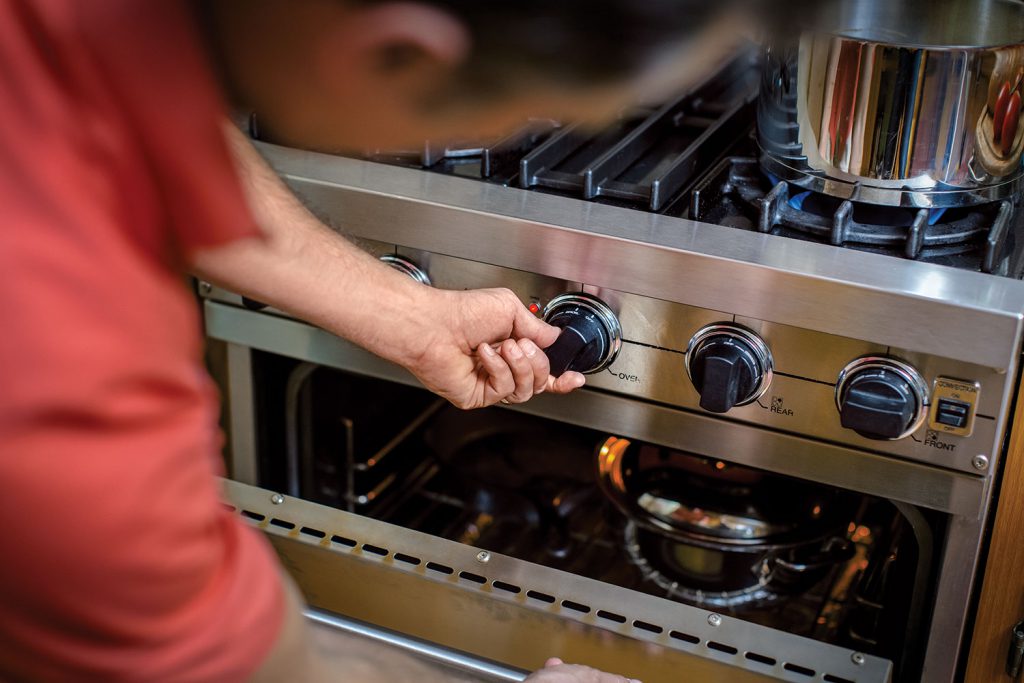 The Cost of Propane vs. the Cost of Electricity
Many homeowners in North Texas already use propane in some capacity in their homes. Most commonly, to power propane stoves and propane tankless hot water heaters, but so many current homeowners and builders are still relying on electric heat pumps for home heating. Making this choice is costing more than you might think! Let's take a look at the numbers:
Let's imagine a typical home in North Texas with four occupants. The home is 2,500 square feet with an air sourced high-efficiency electric heat pump, electric clothes dryer, propane tankless hot water heater, and propane cook stove. The sample home uses electricity at the cheapest contracted local rate of $0.0929 per kWh and propane at its highest non-contracted/non-discounted price for the last 3 years at $2.35 per gallon. At these rates, the annual cost of all appliances (electric and propane combined) amounts to $4,803.43 per year.
If we switch the sample home from an air sourced high-efficiency electric heat pump to a 92% efficiency propane furnace, the annual energy bills for all appliances drop significantly to just $2,382.72 per year. By switching the sample home from a high-efficiency electric heat source to a high-efficiency propane heating system, we see annual savings of $2,420.71 per year! Additionally, it is important to note that the sample home propane price could be even more affordable if the homeowner were to take advantage of a contracted discount price per gallon, which could amount to nearly $300 additional savings per year.
Choosing Propane over Electricity for My North Texas Home
It's clear that the money-saving capabilities of propane truly speak for themselves. And these savings go beyond sample calculations to the real world. Today, the cheapest 12-month or longer plan a customer in North Texas can get for electricity is $0.095 per kWh from a 4-star rated company. The same amount of energy would equate to $2.60 per gallon for propane—and that's much higher than the cost of propane from a full-service energy company! Recently, our tank monitor customers only paid $1.95 per gallon!
Make the Switch to Propane Gas Today
Propane is versatile, affordable, efficient, safe, and locally produced. When it comes down to it, other energy options really can't compare. Contact Decatur Bowie Propane to learn more about adding propane to your home or business today. Our team of dedicated professionals will work with you to set up your propane gas system and is available to provide any deliveries or services you need going forward.